Welcome to NEIF's Go Greener Academy!
The National Energy Improvement Fund (NEIF) welcomes you to Go Greener Academy — a platform created to provide NEIF-Approved Contractors with free sales training, webinar access, and other resources to help grow their businesses. Homeowners want comfort and efficiency, the assurance of a quality installation, and fair, affordable payment options that fit into their budget. The NEIF Business Development team is here to help you boost sales and differentiate your company so that you can empower your customers to Say YES! to trusted and transparent energy efficiency financing.
Contractor Sales Management 101
Tuesday, October 11, 2022    |    Thursday, October 13, 2022
1:00 p.m.                                              9:00 a.m.
Led by Business Development Vice President, Ed Matos, this presentation will cover: 
How to effectively train and educate your sales team.
Different structures to incentivize and motivate your salespeople.
Best practices for attaining and maintaining a high close ratio.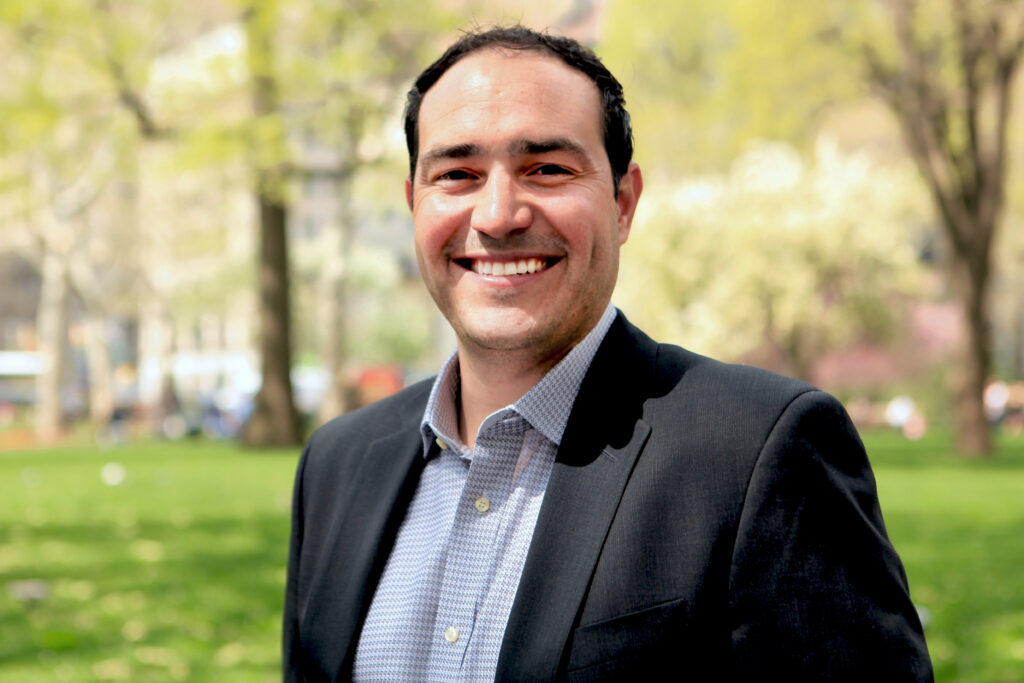 Leverage NEIF's Energy Efficiency Financing to Drive Your Fall/Winter Sales
Monthly Contractor Updates
National Energy Improvement Fund LLC
Looking for the NEIF Management Team?