We want to work with you.
NEIF's team members are innovators in some of the nation's most successful energy financing and partner programs. 


FOR CUSTOMER ASSISTANCE WITH DOCUMENTS: Please email lending@neifund.org.
FOR CUSTOMERS MAKING PAYMENTS: Please email loanservicing@neifund.org. 
FOR OTHER INQUIRIES: Please call (484) 838-5460, or toll free at (888) 961-6343.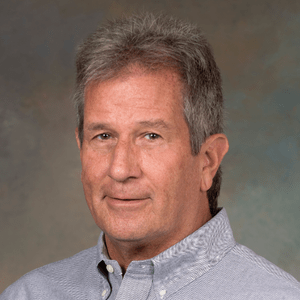 Randy Bak
Senior Director,
Business Development
Maine & Mid-Atlantic Residential
rbak@neifund.org
(978) 766-7348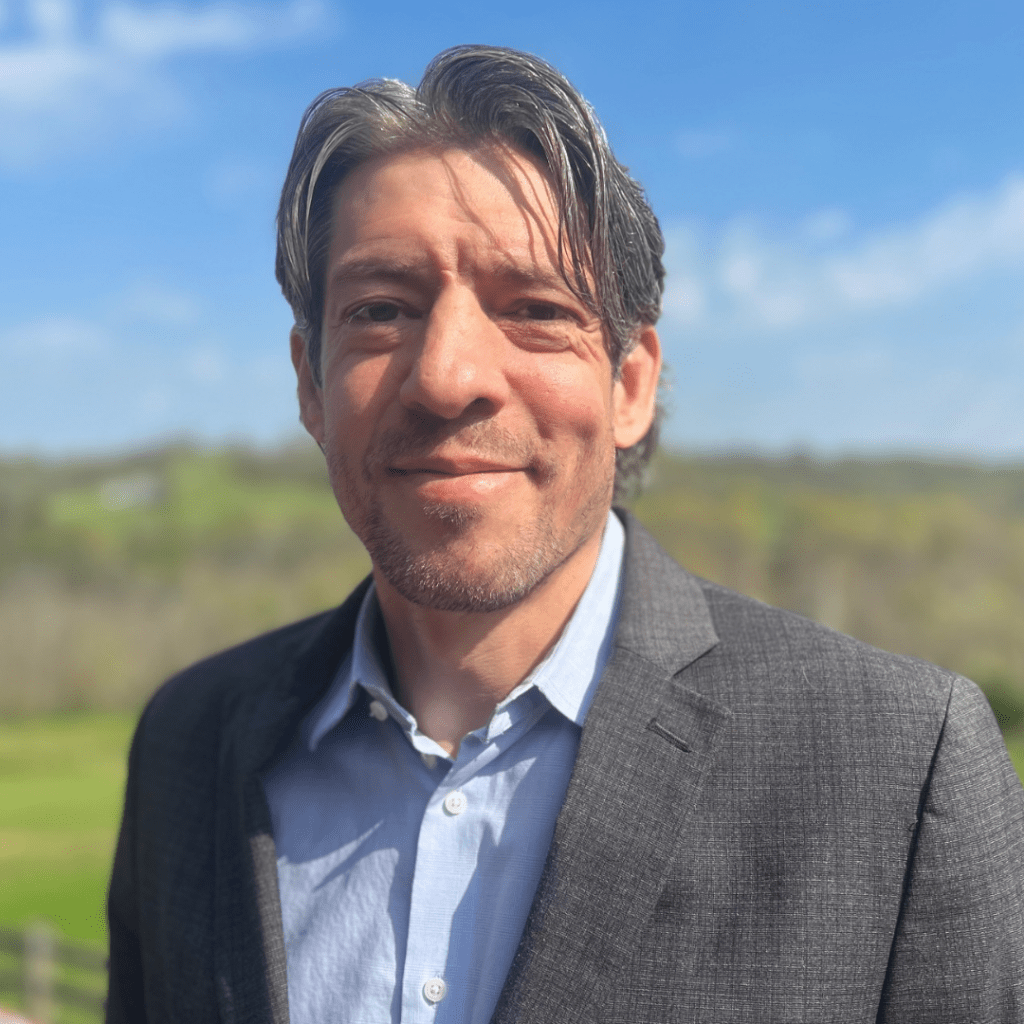 Trey Muffet
Senior Director,
Business Development
National Residential & Commercial
tmuffet@neifund.org
(415) 812-8105
Contractor Support/Business Development 
National Energy Improvement Fund LLC