Enhanced Programs for Utilities, Manufacturers, Distributors, Governments and Trade Associations
NEIF partners with contractors, manufacturers, distributors, governments, utilities, and industry trade groups to develop and administer financing, rebate advance and related programs designed to help improve the uptake of energy-related property improvements. NEIF facilitates access to capital to support energy improvements in buildings through nuanced understanding of capital structures, market needs, utility and state efficiency programs and efficient delivery of financing through our partners.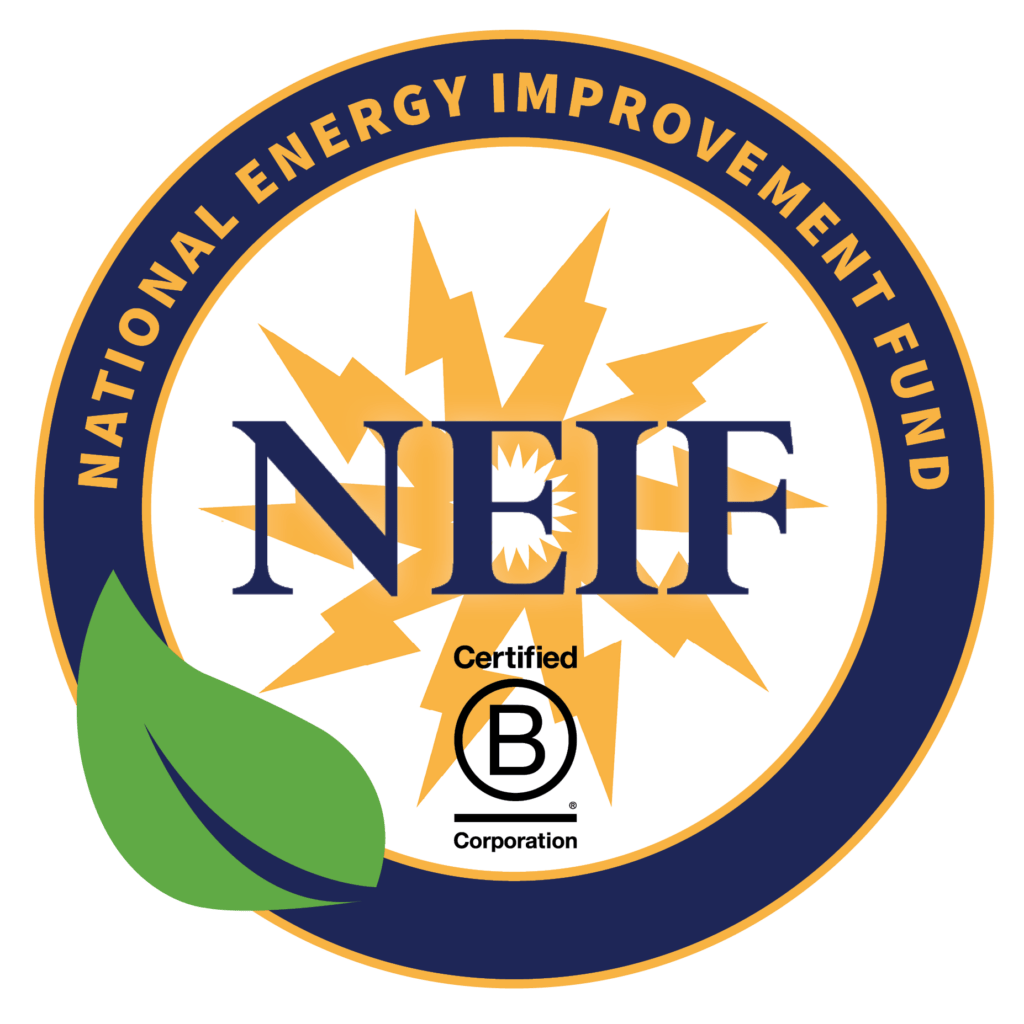 For more information, contact Peter Krajsa, Co-Chair and Founder at pkrajsa@neifund.org or (610) 737-4977; or Matthew Brown, Co-Chair and Founder at mbrown@neifund.org or (720) 878-5018.
NEIF makes home energy efficiency, resilience, health, and comfort affordable.
Pennsylvania Treasury – Keystone Help
West Penn Power Sustainable Fund
Sustainable Energy Fund
Building Performance Institute (BPI)
Efficiency Maine
Connecticut Green Bank
Eversource
United Illuminating
Michigan Saves
Energy Kinetics
P&N Distribution (Rheem)
PECO
WHEEL
FannieMae National EnergyLoan
HUD PowerSaver
California Treasurer & Utilities
Kentucky Home Performance
Maryland Clean Energy Fund
Delaware Sustainable Energy Utility
Illinois Energy Association
ComEd
Ameren
Progress Energy
Atas International
Knauf Insulation
Xcel Energy
AEP Ohio