Custom Contractor Financing Gateway Page, Logos & Sales Tools
Your status as a NEIF-Approved Contractor is your "good housekeeping seal" of fair, simple trusted financing for your customers. Here are the tools to make the most of it.
Contractor Tools & Resources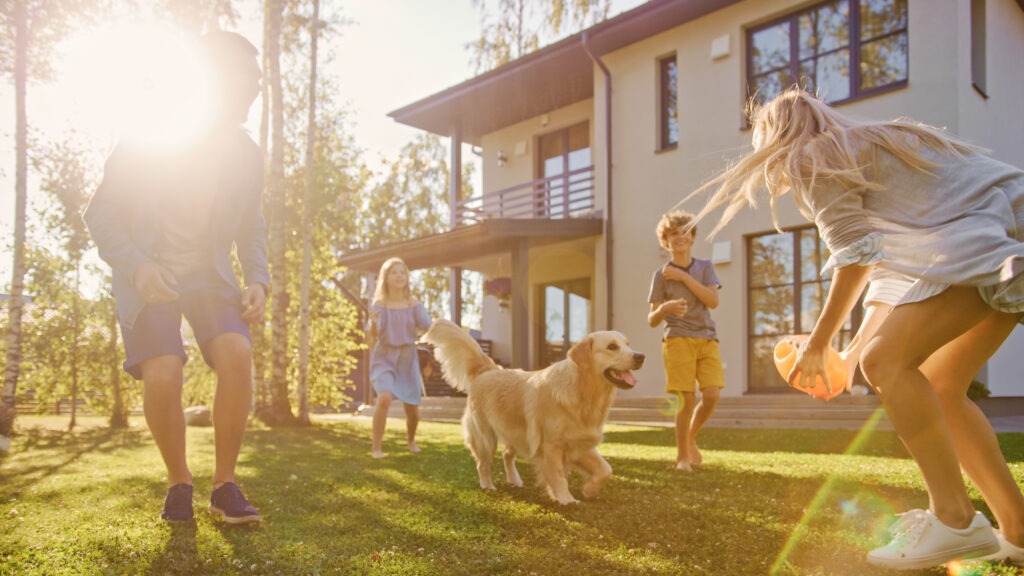 Seasonal Marketing Campaign
Strengthen your marketing efforts this summer using NEIF's seasonal flyer that highlights the EnergyPlus Financing program. View the PDF using the yellow button below, and reach out to the NEIF team today to customize with your logo and Financing Gateway QR Code!
CONTACT: Payton Breidinger
pbreidinger@neifund.org
Who to Contact at NEIF
Contractor Team Info
Financing Gateway Page Locator
Digital Logo & Button Library
Download and share!
Go Greener Academy
Business Development Webinars and More!