MyStrongHome Insurance: UPDATE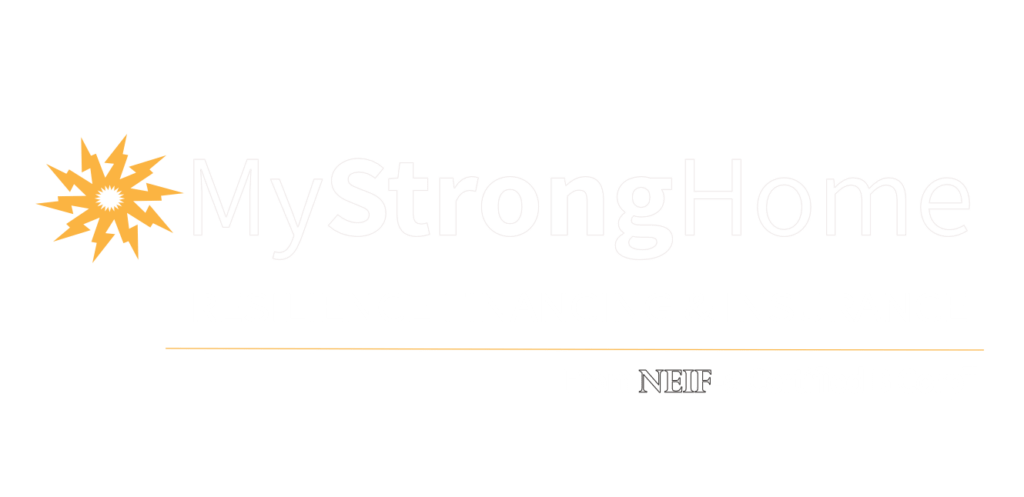 Transition to South Carolina Federal Insurance Solutions
All Current MyStrongHome Insurance Customers:
Your insurance policies are currently transitioning from NEIF to South Carolina Federal (SCF) Insurance Solutions. Your coverage still remains the same, but will now be serviced by their team.
For all of your insurance needs, please contact the team directly at: lowcountry@scfederal.org.
We appreciate your patience and understanding at this time!